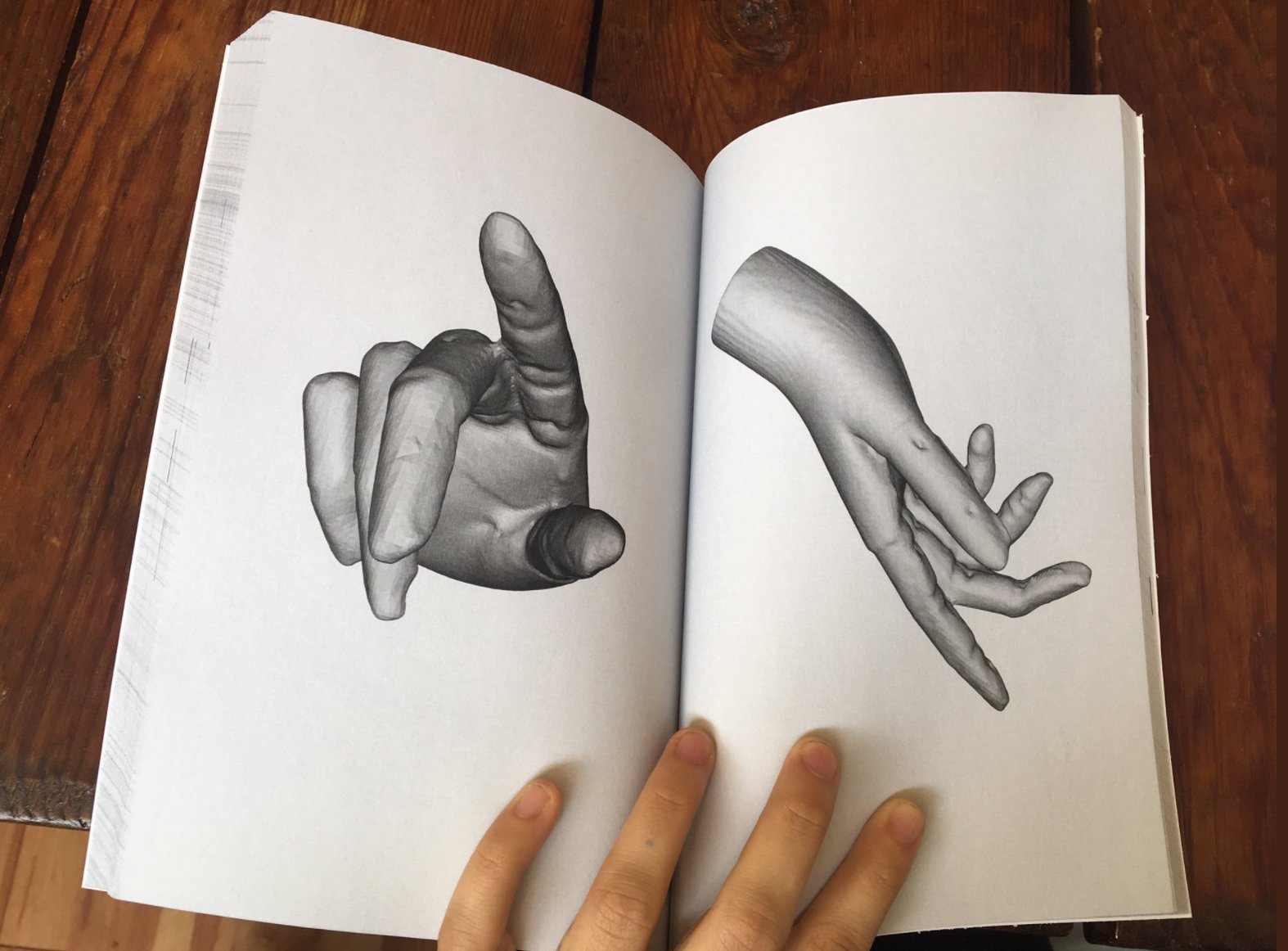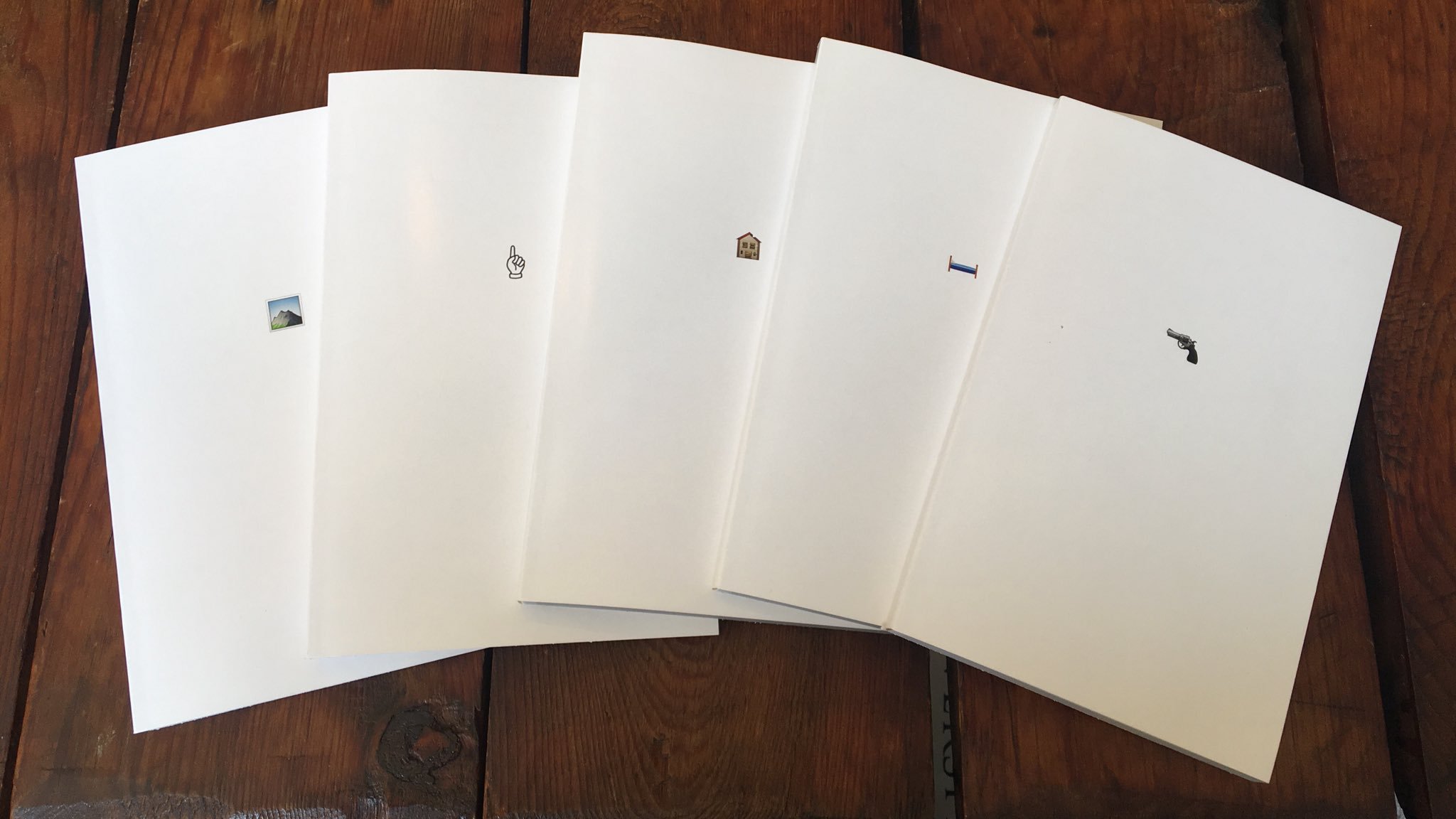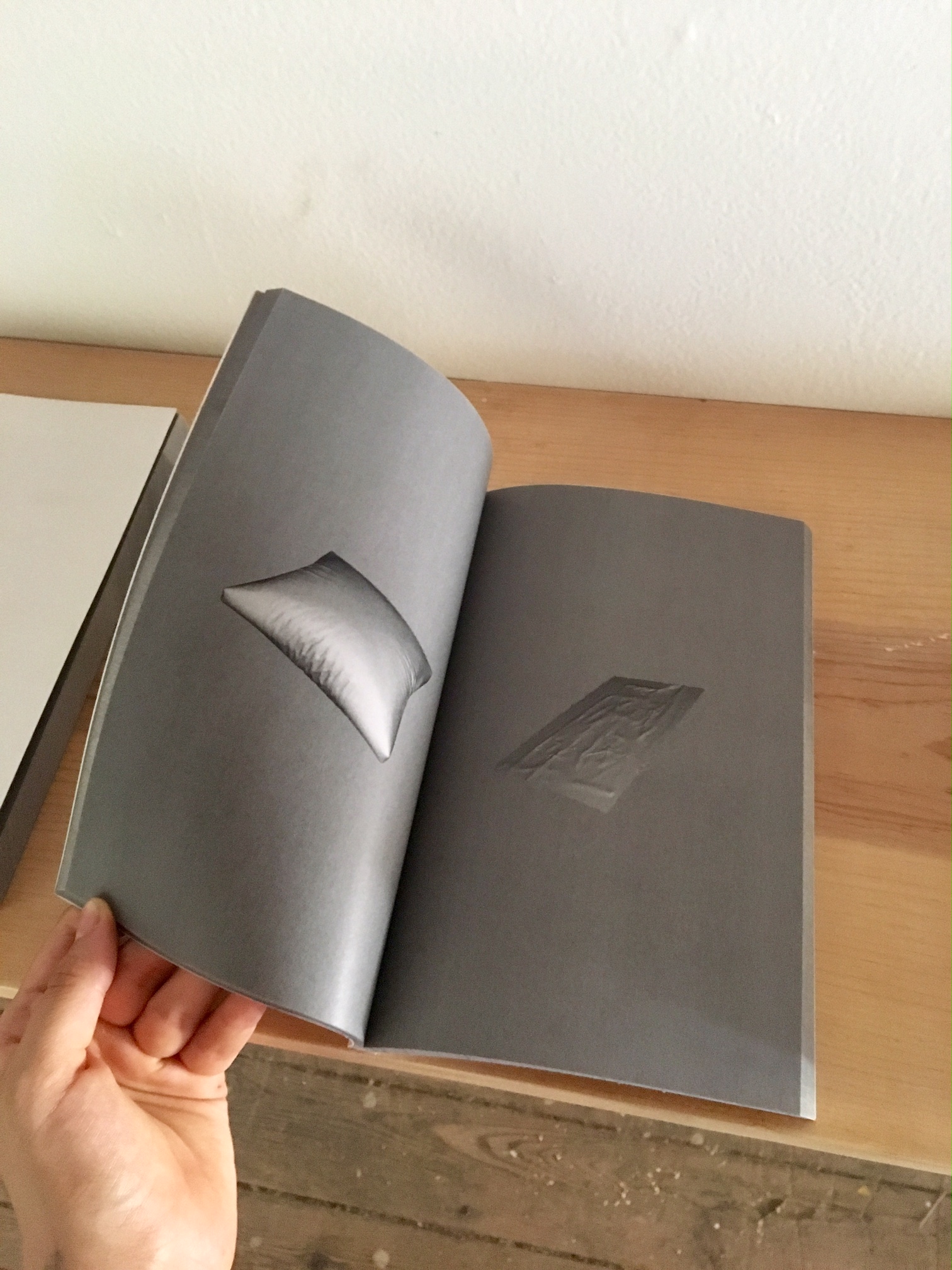 Free Things Books Sale
These books are collected and arranged anti-capital 3d objects, sourced from creative commons online repositories.
I've never offered them for purchase or download publicly before, in no small part because these object's original creators did not intend personal profit.
In that spirit, all profits will be donated; half to the
Durham bail fund
and half to
NAACP
(national).
Thank you,
Everest Pipkin
-
Digital book - $2
Physical book - $12

All books are 8.5" x 5", softcover, grayscale, and range from 140 to 270 pages.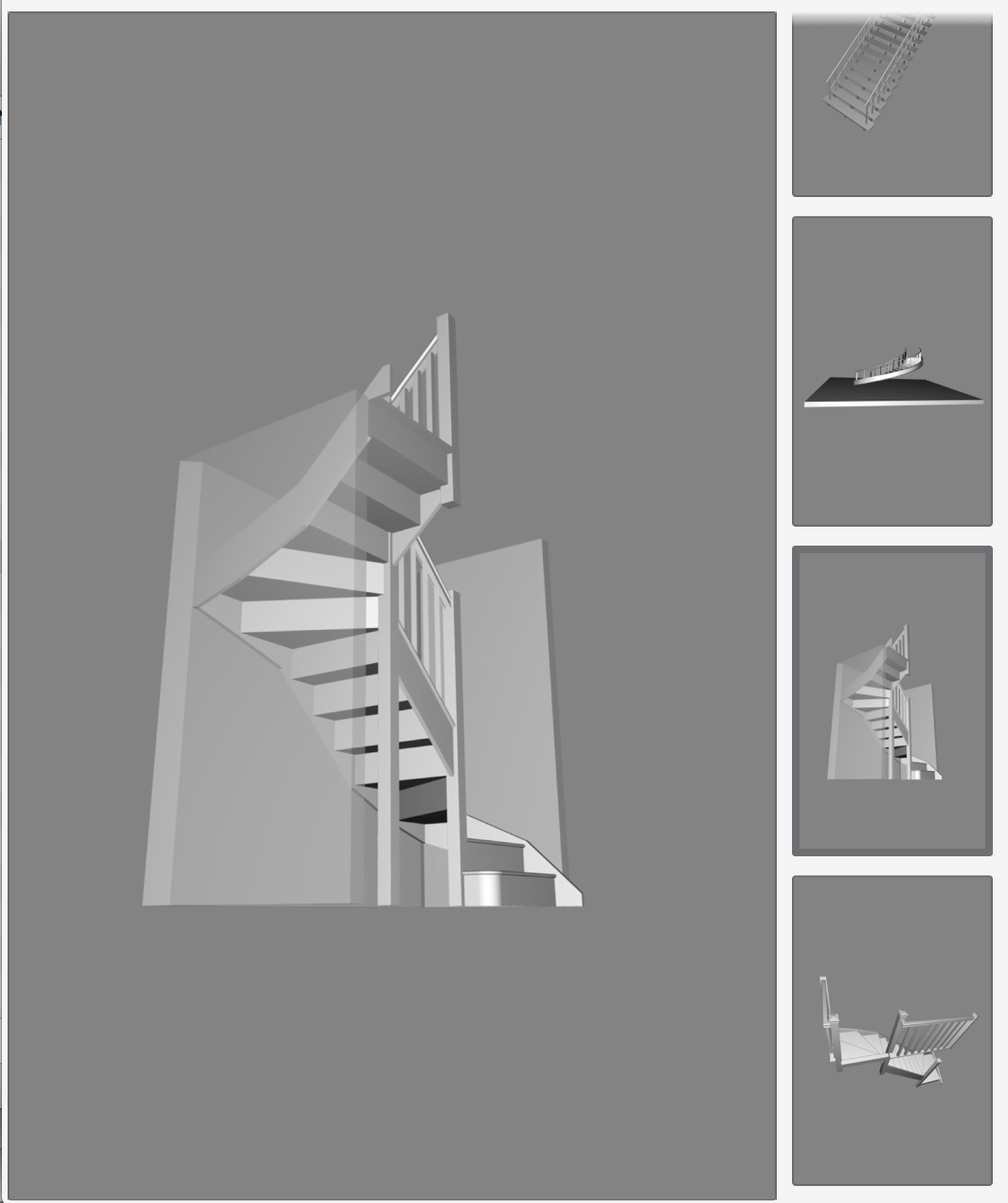 Free Stairs - physical / digital





Free Houses - physical / digital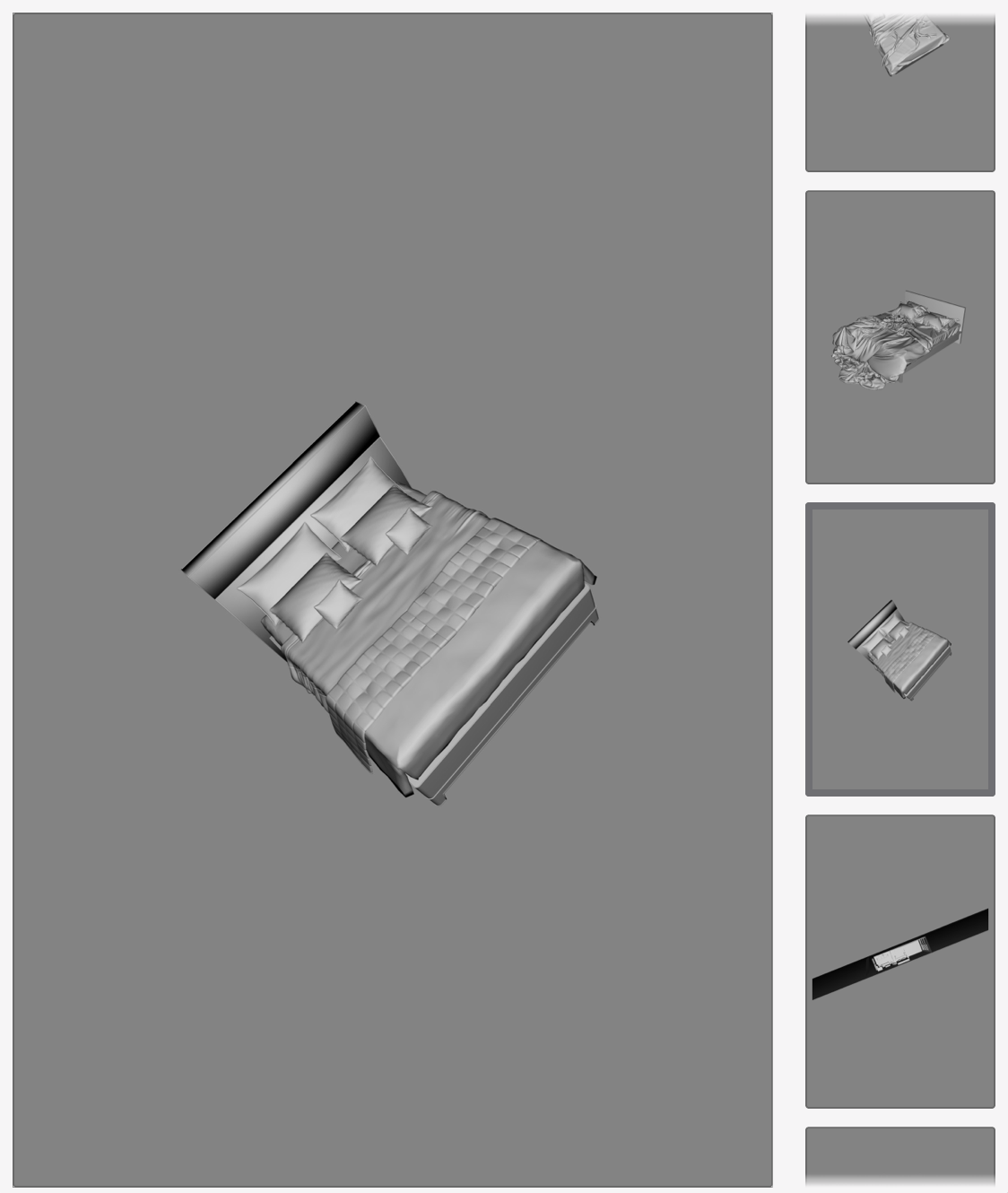 Free Beds - physical / digital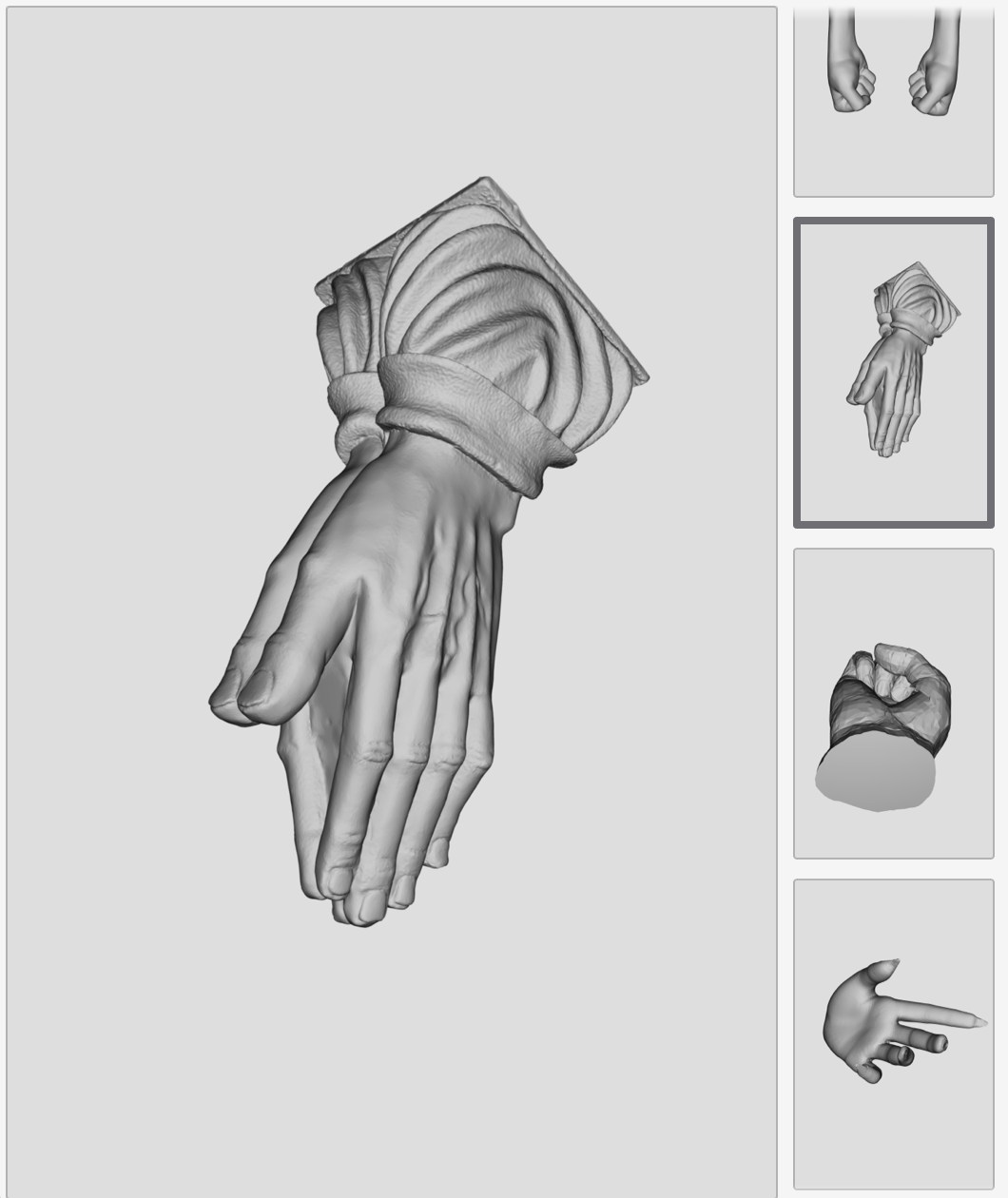 Free Hands - physical / digital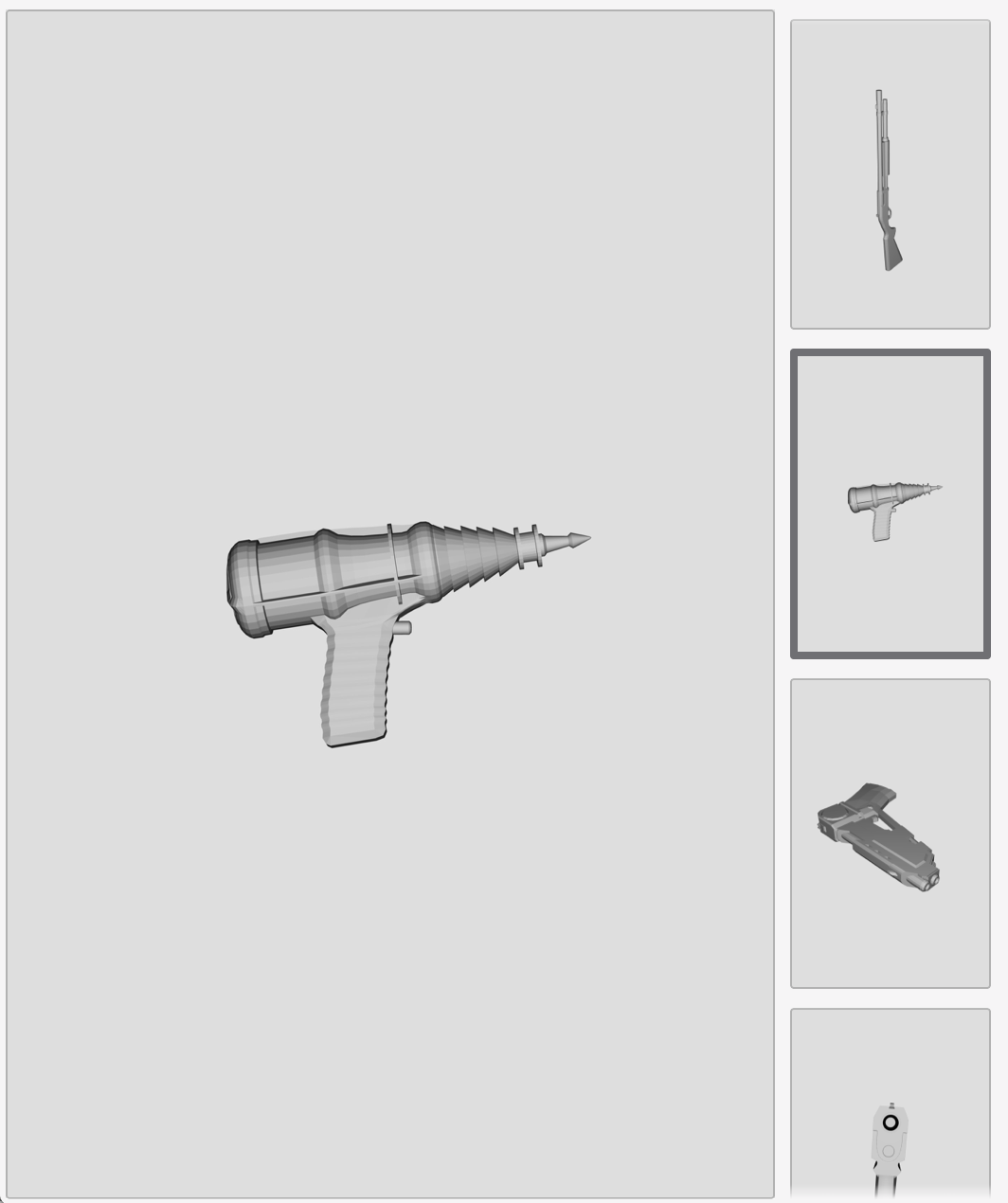 Free Guns - physical / digital





Free Rocks - physical / digital