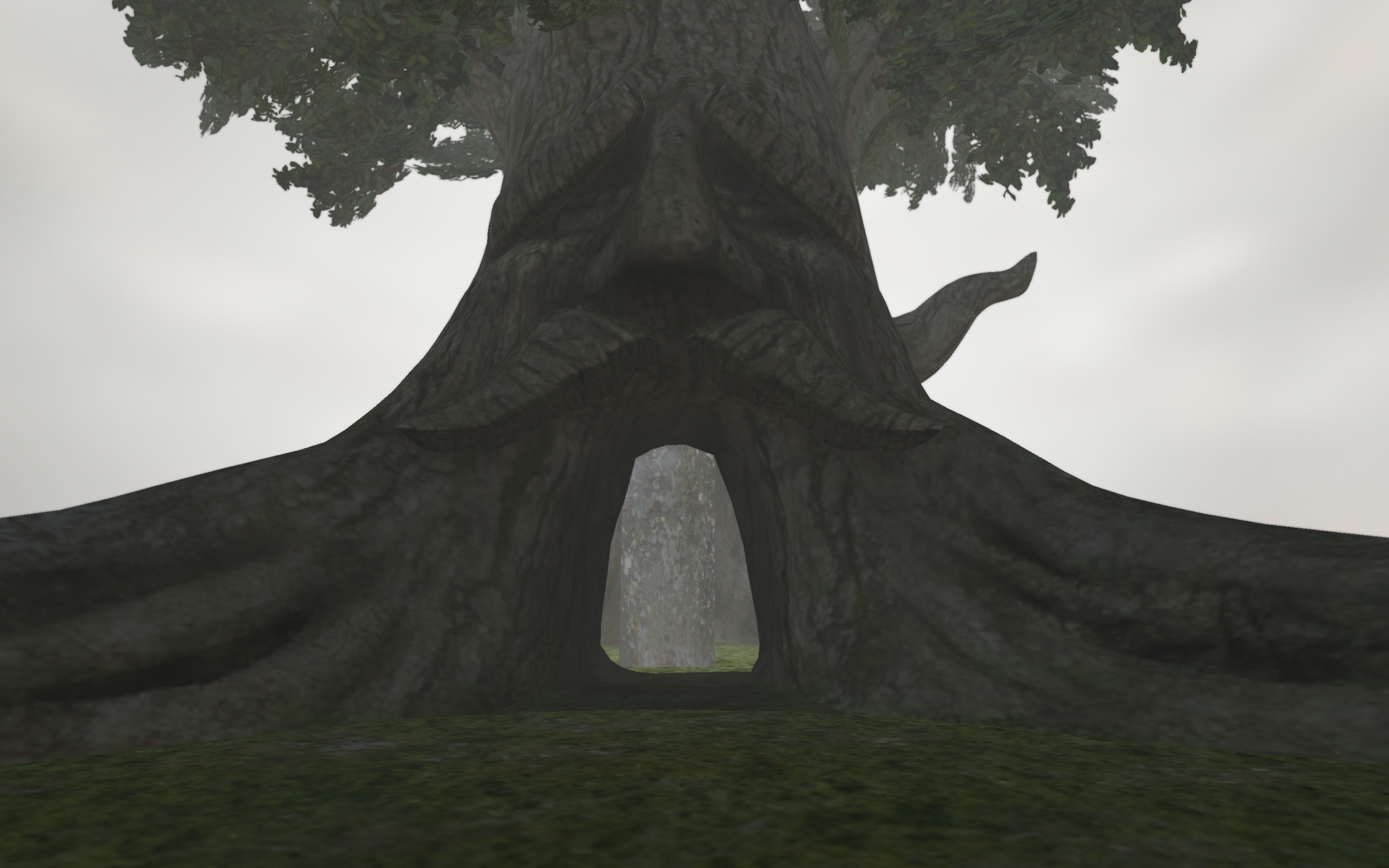 The Buttonwood Agreement

Miles Peyton
This project began when I found a Buttonwood tree near my home in Pittsburgh, whose bark has the appearance of an abstract, camouflage pattern. Upon researching this tree, I learned that the New York Stock Exchange was created under a Buttonwood tree at the Buttonwood Agreement in 1792. The environment relates the natural camouflage of the Buttoonwood tree, as well as its cultural and historical significance, to the practice of decorating skulls, guns, and other objects with camouflage. The objects in the scene are: a triceratops skull, a man, a buttonwood tree, a screenshot of the Buttonwood Agreement Wikipedia page, and an image of the Buttonwood Agreement. The scene is housed in the Great Deku tree, a character from the Legend of Zelda video game.

Miles Peyton is an artist based in Pittsburgh.